App - The running app for your training schedule
The running.COACH App lets you use running.COACH away from home. Plan or track your training, or keep a running journal. Everything you enter in the App is synchronized with your online training schedule.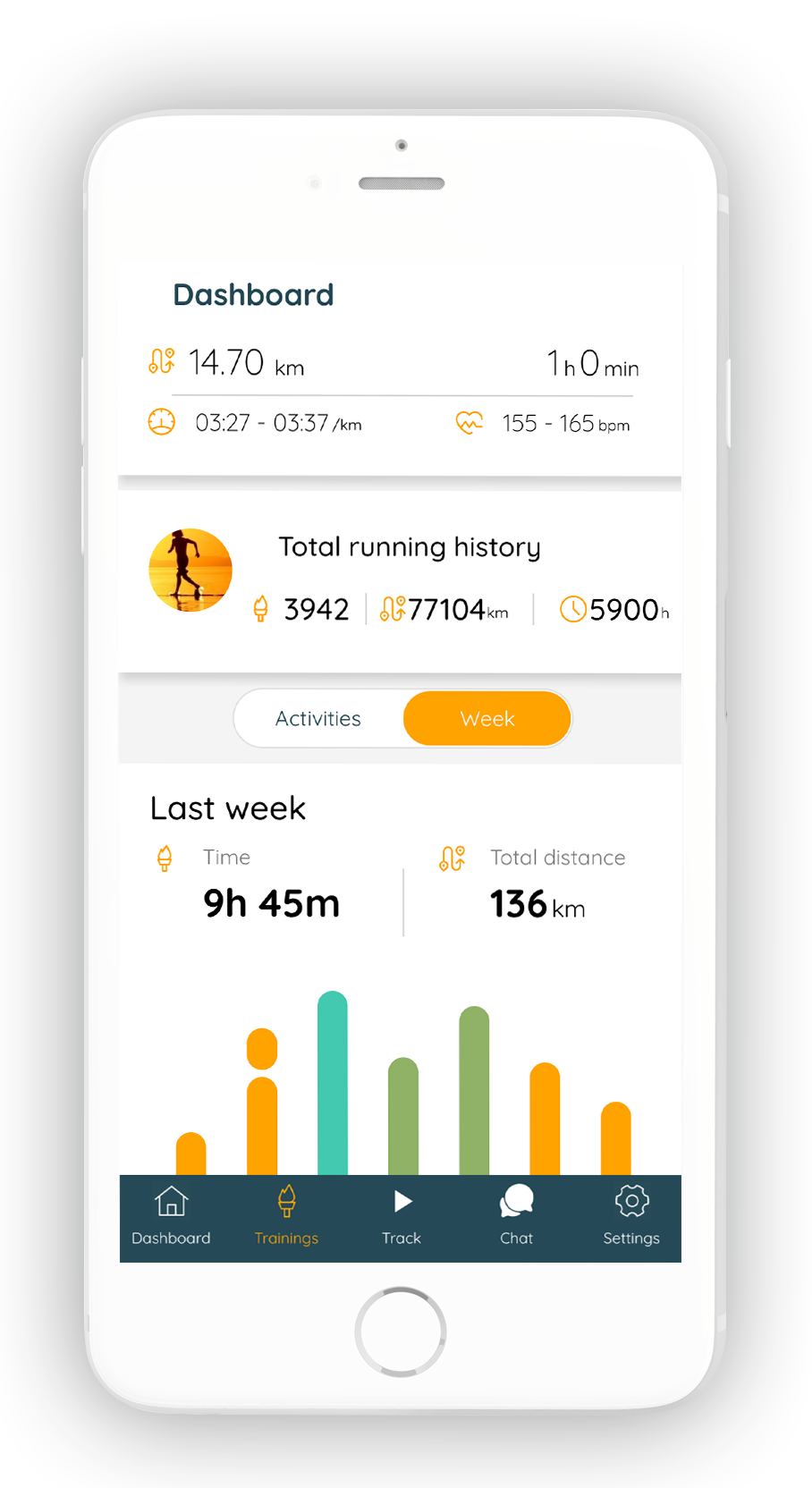 Dashboard
Your personal dashboard provides you with an overview of your last completed workouts, your training history, statistics and the next scheduled running workout, thus summarizing your running training plan in a clear way.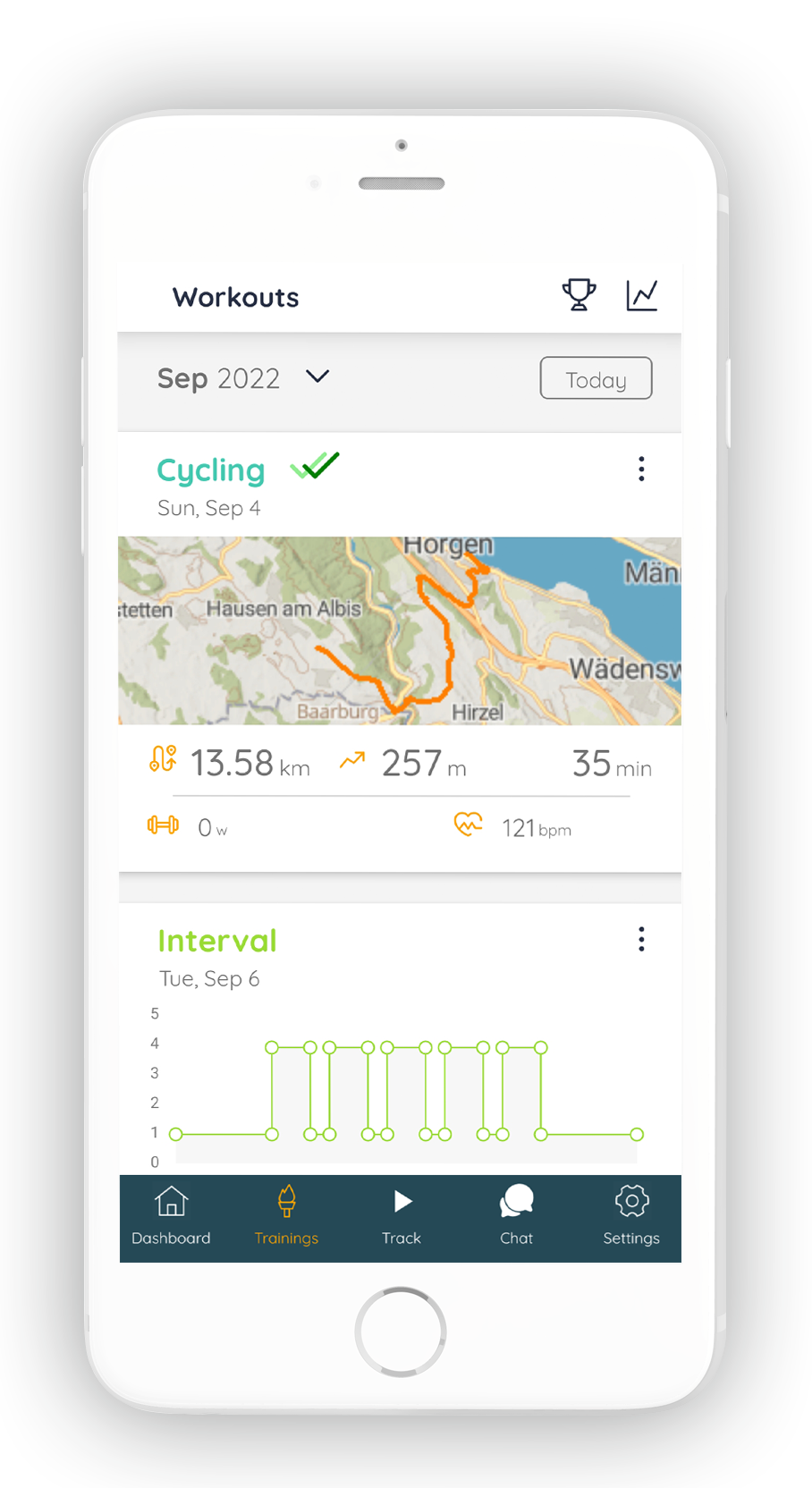 Workout Feed
The feed provides a good overview of the past and future workouts. Just scroll up or down and all your training history is in your hand.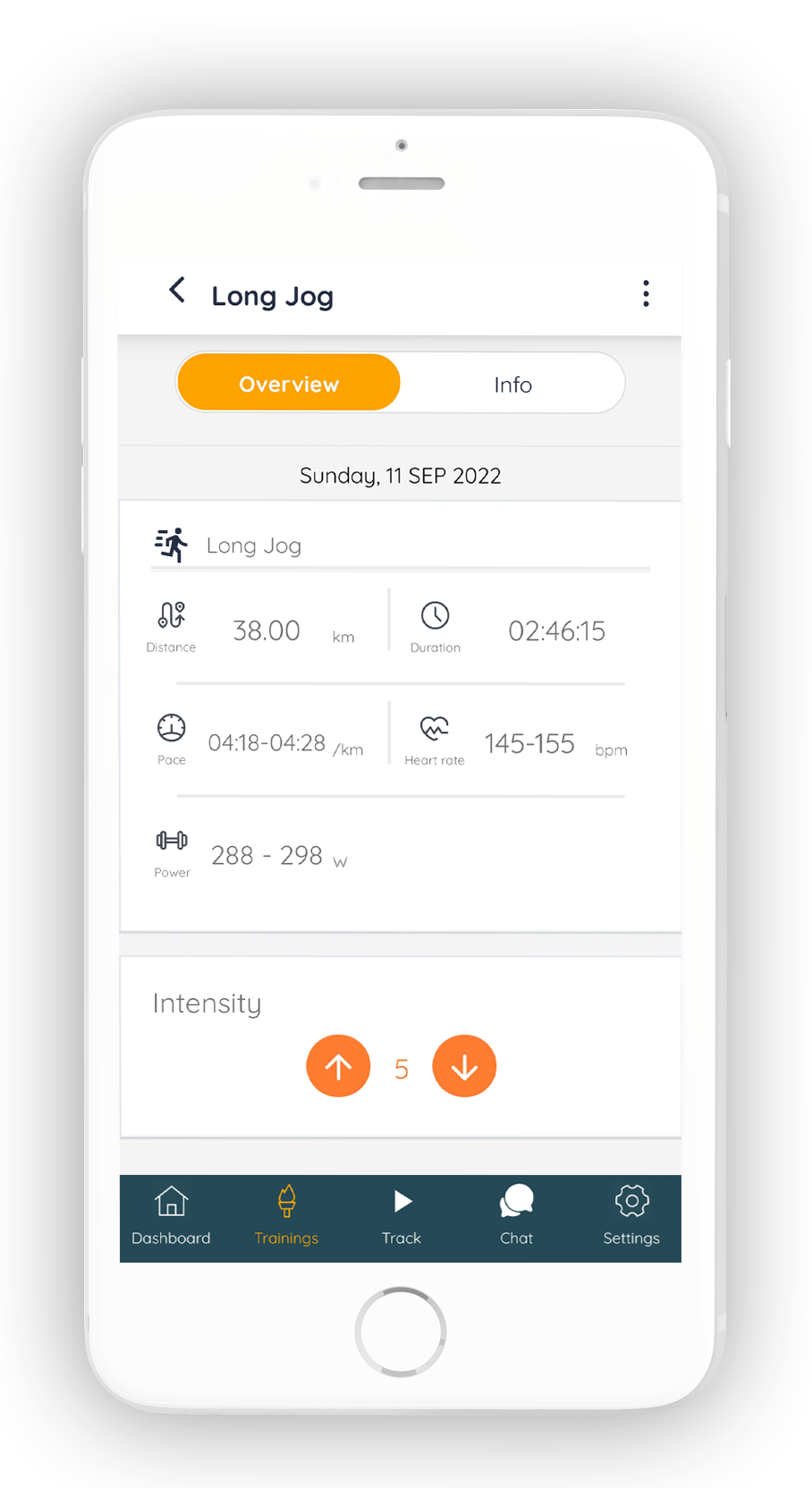 Workout details
Here you can find all explanations, descriptions and videos of the training sessions. For upcoming runs, pace, heart rate zones, duration and training goal are explained in more detail, for already completed trainings you will find the key points of your training performance summarized here.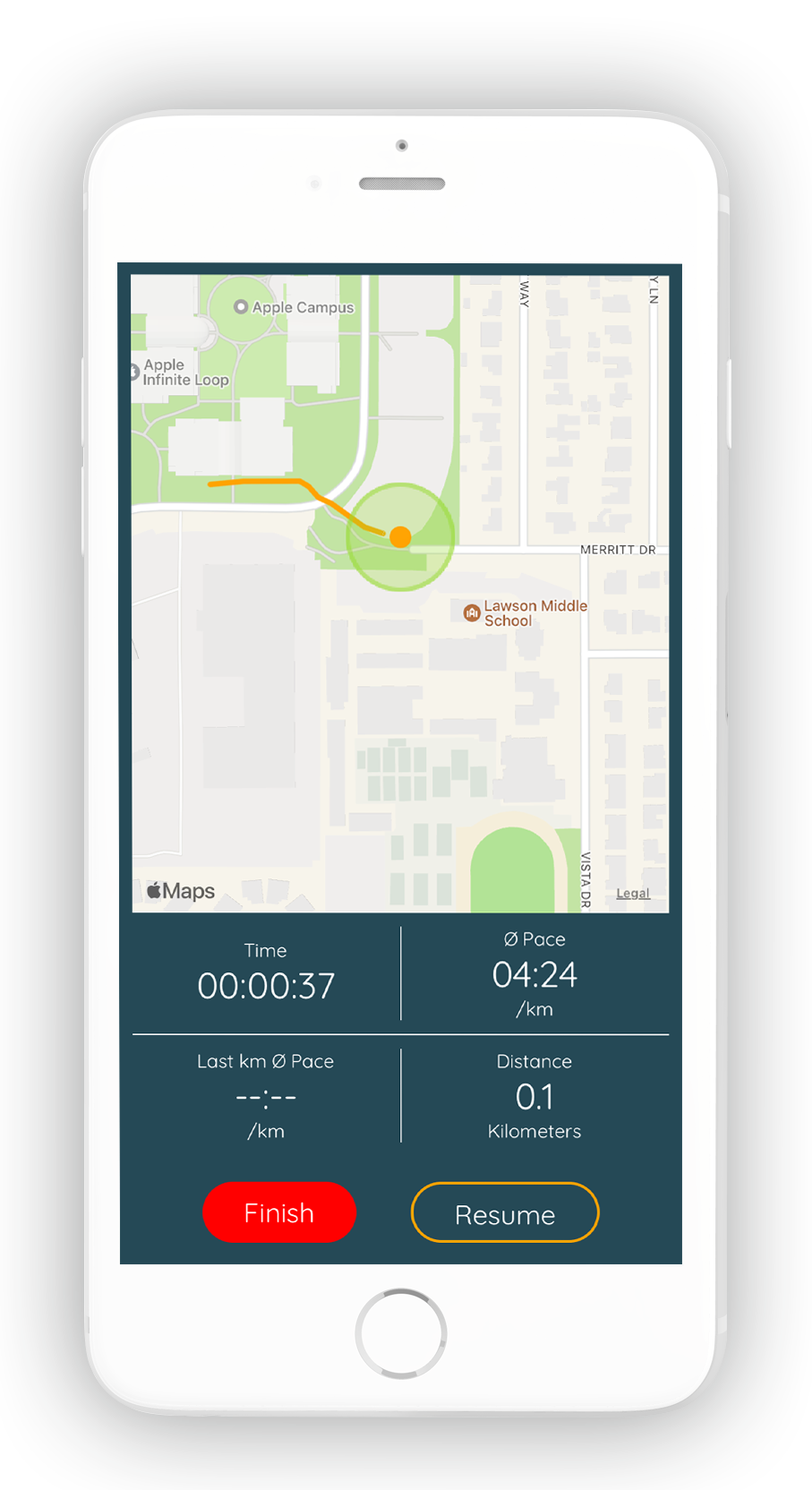 Record your workout
Complete your training directly with the running.COACH app and get direct feedback from the voice coach on your training pace, duration & distance and let the motivational sayings spur you on to top performances. Your current position and the run distance are also displayed on a map.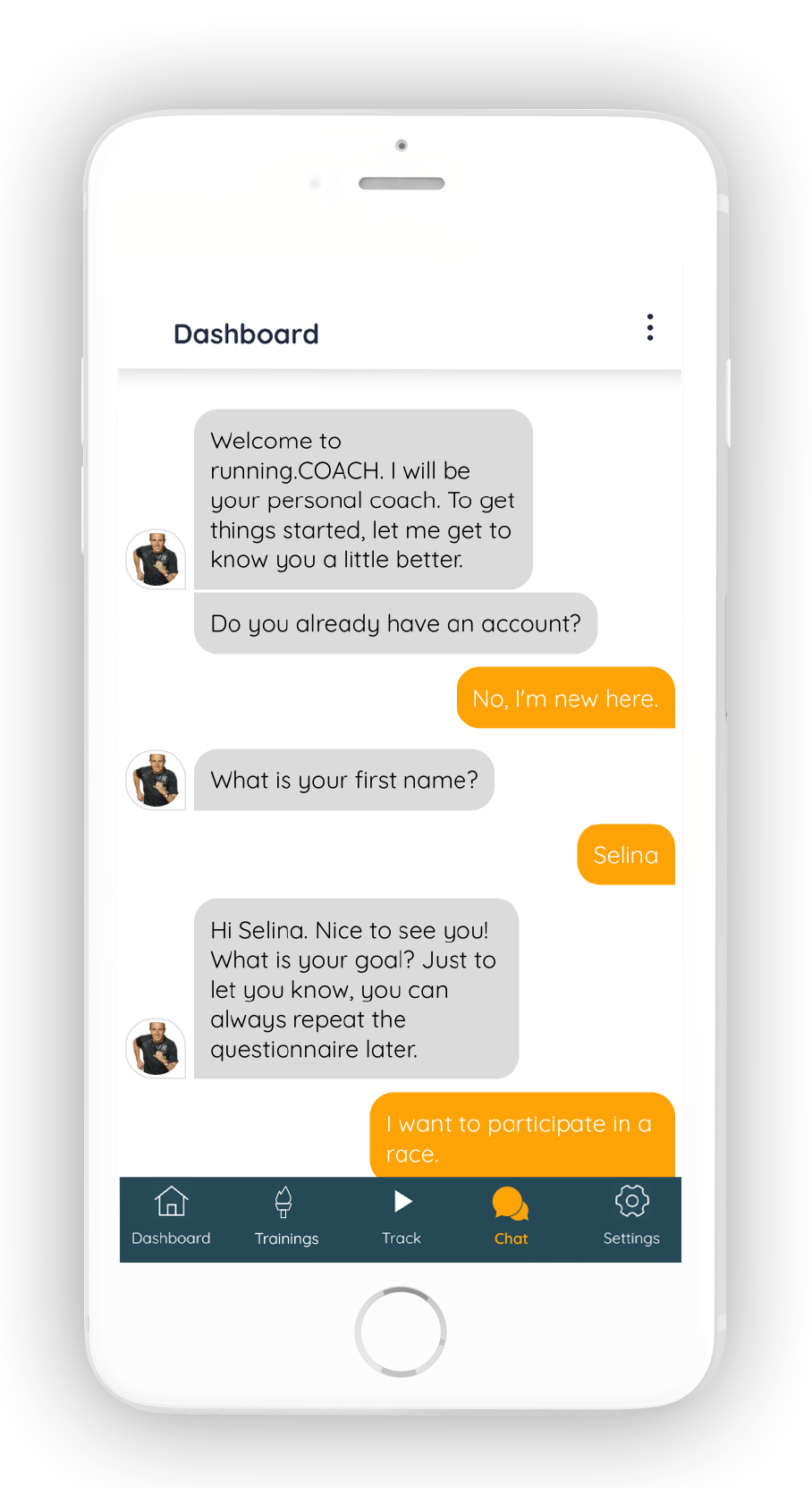 Chat
Do you have questions about your training or your training schedule? No problem - just ask the running.COACH via Live-Chat and you will get an answer within a short period.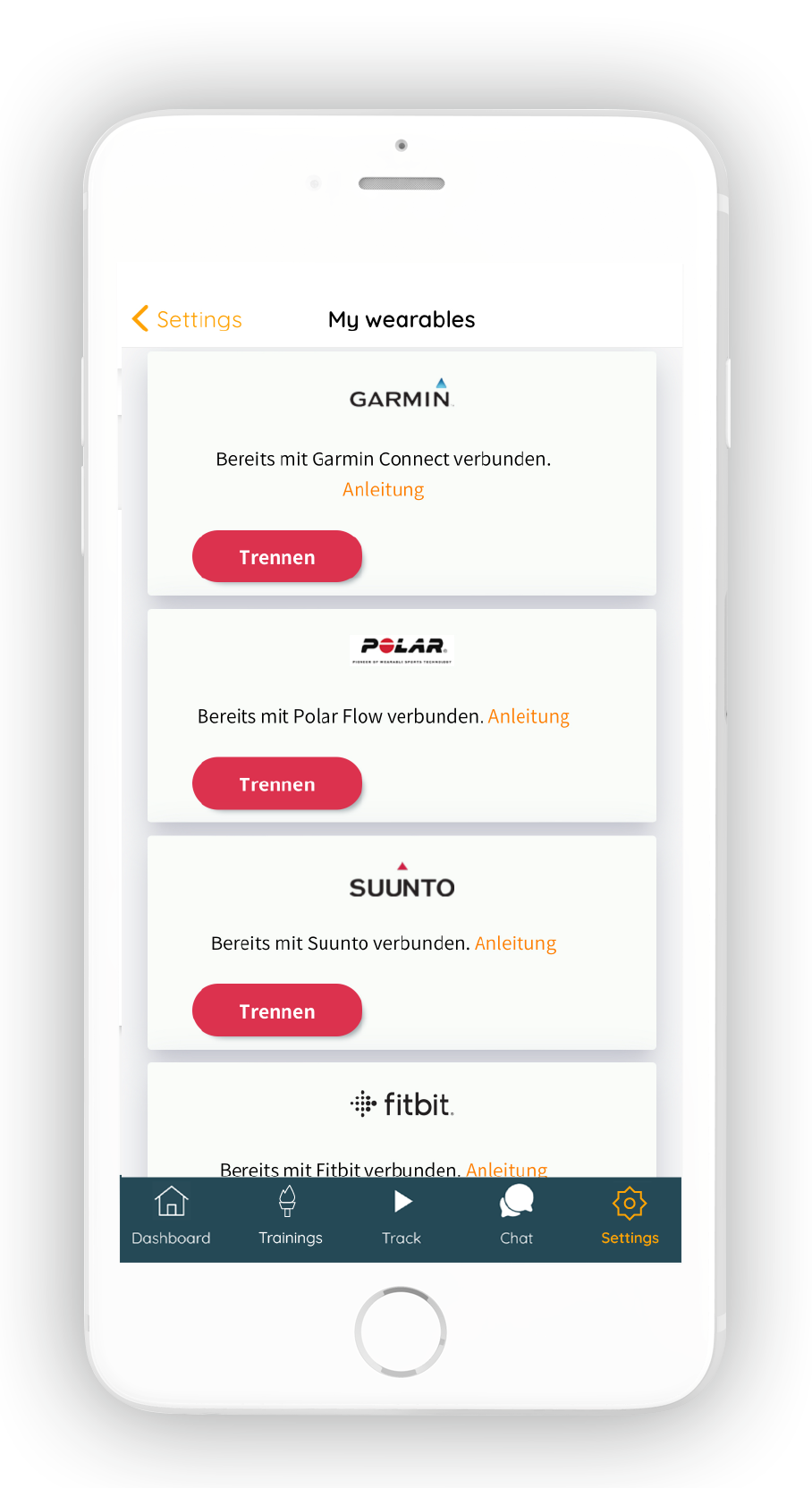 Connect and Analyze
Workouts you have run with your GPS watch (Garmin, Polar, Coros, Suunto, Fitbit, Strava) can be automatically synchronized into running.COACH and viewed and analyzed on your running.COACH app thanks to a direct connection of your accounts.